• Christopher Lykins • Christmas • Greeting Cards • store news • subscription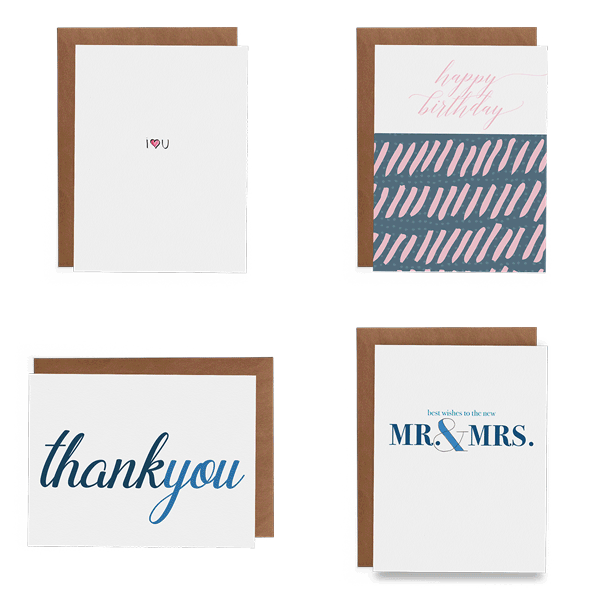 Discover the perfect gift for anyone who cherishes the personal touch of handwritten notes with The Lost Art of Stationery's Greeting Card Subscription Box. Ideal for moms, dads, siblings, friends, and coworkers, our subscription comes in 3, 6, and 12-month packages, making it a versatile gift for letter writers and stationery lovers alike.
---
• Christopher Lykins • apology • Dogs • Greeting Cards • pets • sorry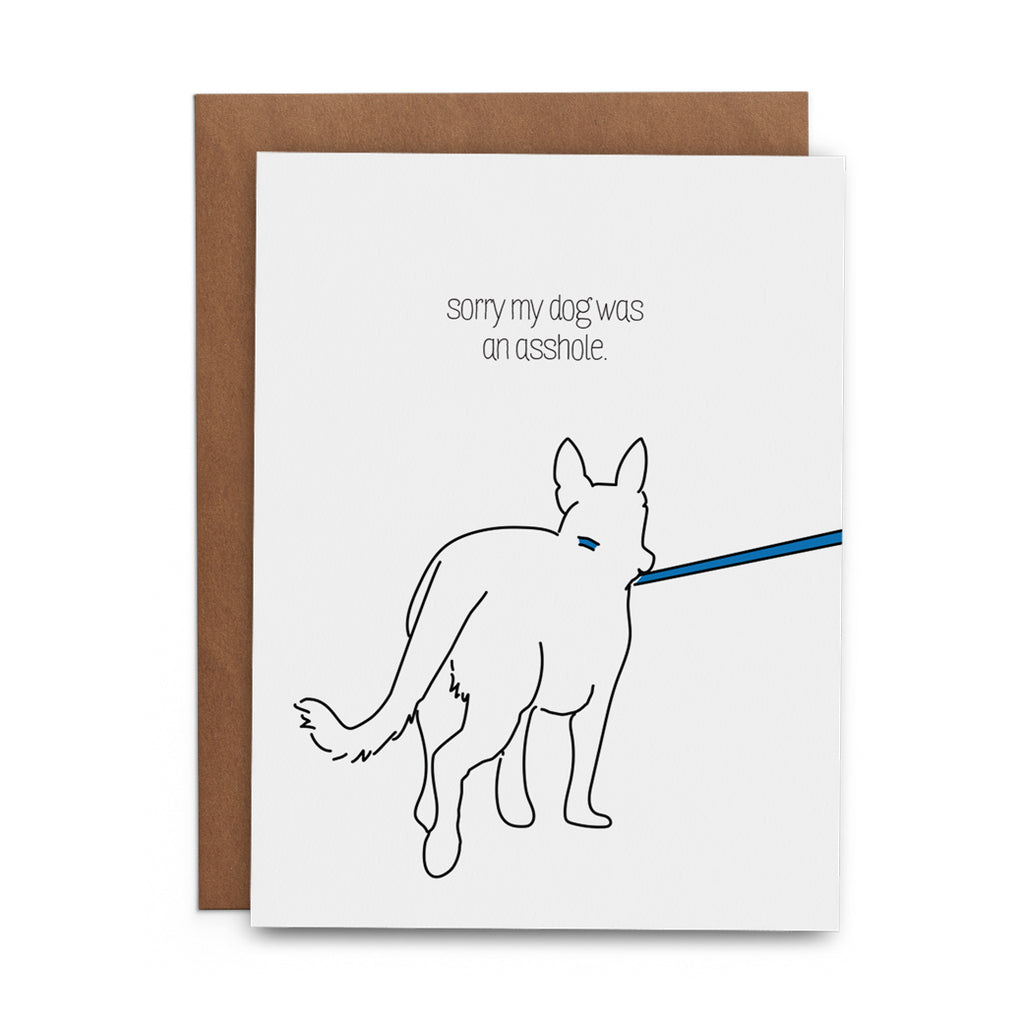 When our playful pups land us in those awkward 'oops' moments, having the perfect *Dog Apology Card* can be a game-changer. It's this sentiment that led to the creation of our bestselling "Sorry My Dog Was an Asshole" card at Lost Art Stationery.
---
• Christopher Lykins • Greeting Cards • Mother's Day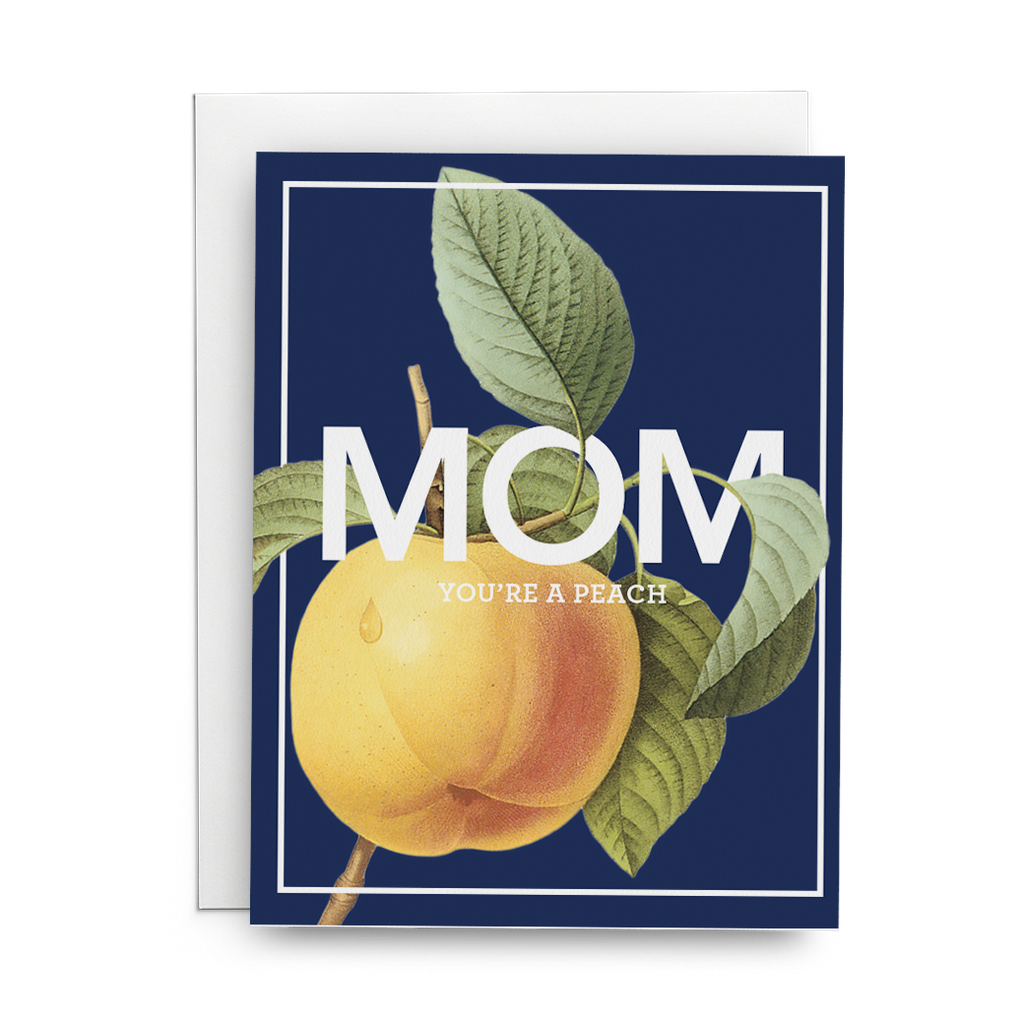 May 2015 was the year my desire to create greeting cards came to fruition. I loved shopping at my local stationery store and was always thinking about ideas for greeting cards. I frequently shopped at the store and would spend an outrageous amount of money on cards, notebooks, pencils, and other writing items. As I became better acquainted with the owner of the shop, I talked to her about my desire to create my own line of cards. After a couple of years of shopping and eventually working with the owner on a couple of projects, I began working at the shop—I was so excited! Now I'd...
---
• Christopher Lykins • Greeting Cards • subscription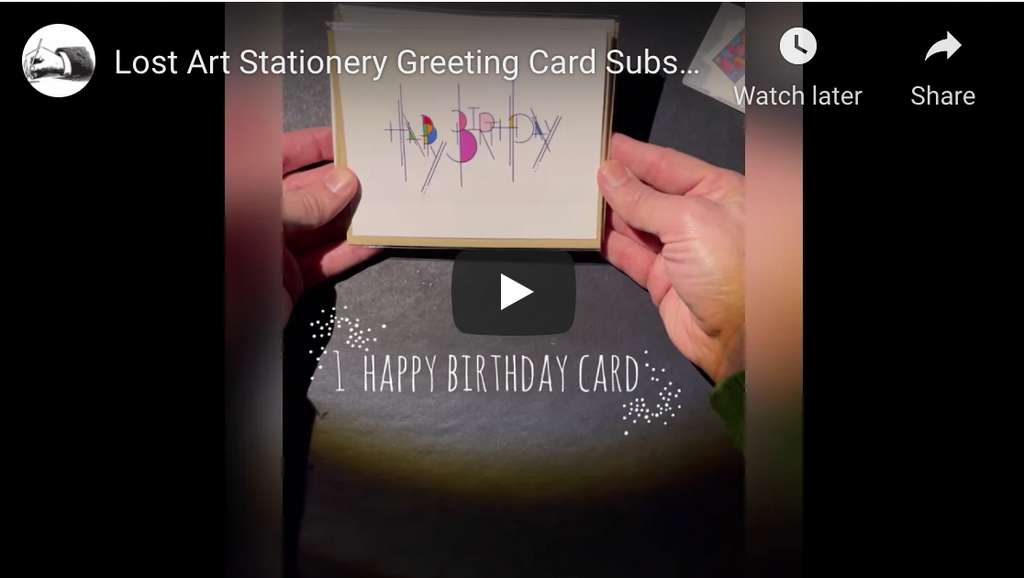 Check out Lost Art Stationery's March 2021 Greeting Card Subscription unboxing.
---
• Mark McKnight • Greeting Cards • Valentines Day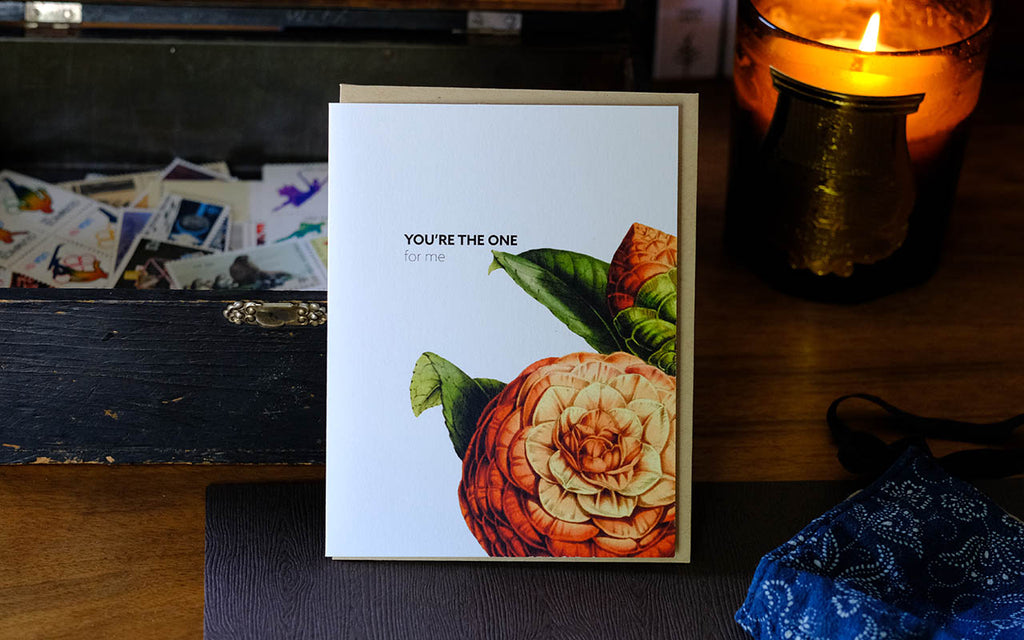 It's almost February 14th—that's right: Valentine's Day—and many of us are looking for unique Valentine's cards and gifts that aren't as cheesy or cheap feeling as the ones you see everywhere. While some people think Valentine's Day is just a "Hallmark holiday" created by the original greeting card behemoth, we beg to differ. In fact, we believe that a considered purchase of a well-designed, high-quality card printed on nice paper can strike the perfect tone and let the people you love know that you love them.   Whether it's a card for a boyfriend, girlfriend, partner, husband, wife, or just...