Updates on Greeting Cards and Stationery from Lost Art Design
• Christopher Lykins
We're excited to announce we will be showing our greeting cards at the 2017 National Stationery Show, May 21–24 at the Javits Center in New York.  The National Stationery Show (NSS) has been happening for more than 70 years. It is billed as "the only stationery market in North America." The show features paper goods from stationery to gift wrap to custom invitations. It not only shows stationery from the world's most recognized names in the industry, it also helps to launch new brands (that's us!) to a national market. If you (or your favorite stationery shop) will be visiting...
---
• Christopher Lykins • ciphers • initials • monograms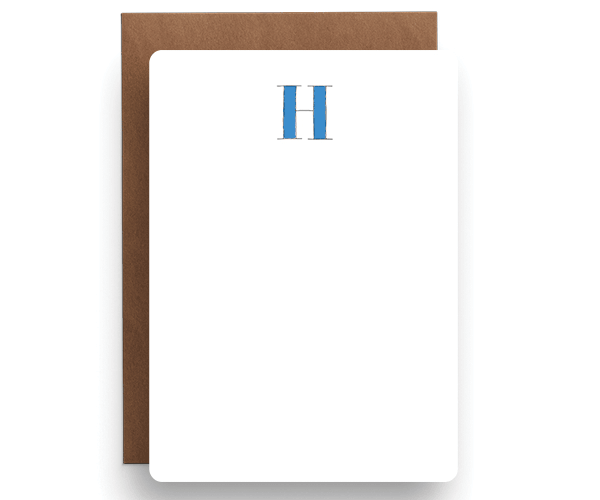 Technically a monogram requires more than one letter, a bit confusing since "mono" means one. A monogram requires two or more letters that make a new form, the letters must be so "entangled" that they cannot be separated from the whole. For instance the monogram on the right, SAB, is completely dependent upon all three characters to maintain its form. If one were to remove the "S", both the "A" and the "B" would lose their crossbars. Today when we refer to monograms we are most often actually referencing a cipher which is two or more letters that are not...